Bonneville 2022 Rained Out….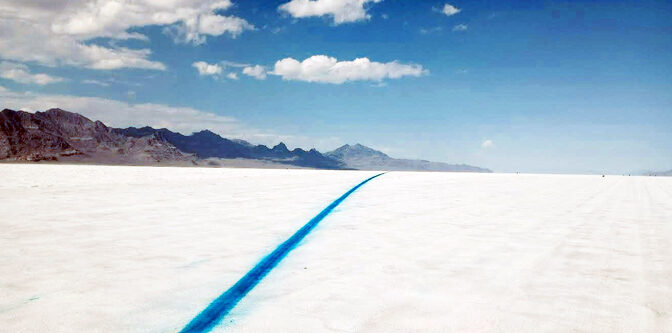 It's the once-a-year event that racers from all over the world wait in anticipation for… The dream of setting a land speed record at the Bonneville Salt Flats in August. I was so sorry to read the news that the 2022 Speedweek was cut short by flooding from a substantial amount of rain that hit the flats starting on Friday night through Saturday morning (the day the racing was supposed to begin). The SCTA had some hope that the desert heat and wind might dry the course by Sunday afternoon, but they just got too much water in too short of a window, and Mother Nature was having none of it. The organizers had no choice but to cancel the event, leaving hundreds of racers and spectators heartbroken and covered in salty muck. If you happen to have any photos of your car on the salt in happier times from Friday, before the rain hit, feel free to share them below…
https://www.youtube.com/watch?v=Fjmn8uNgtCk&ab_channel=FOX13NewsUtah
27

Comments on the H.A.M.B.