Vintage L.A. Car Club Footage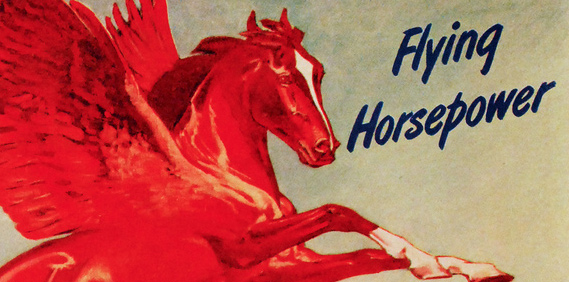 Frankly, I'm not sure what in the hell this video is all about. It features some wonderful 1950's era footage of what seems to be an L.A. area car club prepping for a drag race of some sort. Only, they are driving around in 4-door stockers painted up as promotional vehicles for the flying horse… And the whole deal is packaged up with a sappy Chet Baker song. It just doesn't make sense… But for some reason, I really enjoyed watching it. I hope you do to:
………..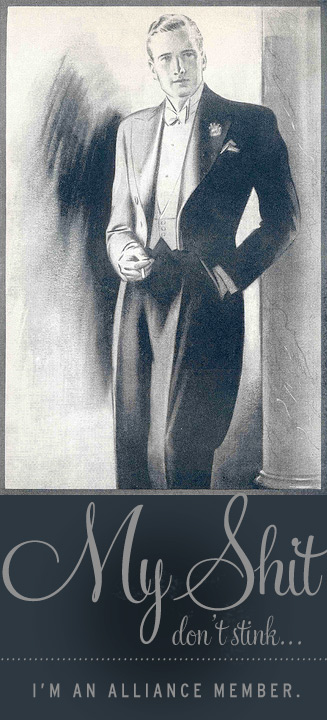 53

Comments on the H.A.M.B.