Pssst… Hey Kid, wanna '34 Ford?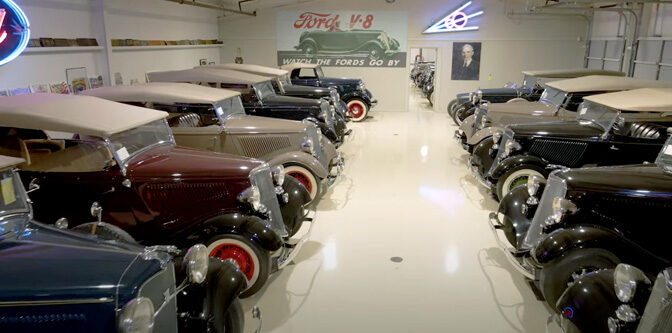 Well, you are in luck because just a couple of them will be coming up on the block at the Mecum Dallas sale in September. And how many 1933 and 1934 Fords will be for sale, you ask? How about 140 in total, including complete running cars, projects and rollers! The collection is primarily Tudor and Fordor Sedan models, but there are a number of roadsters, coupes, phaetons, Victorias, and a Woody thrown in for good measure. Basically, if you really want a '34 Ford, there's a good chance you'll find the one that will suit your needs at this sale. Take a look at the pictures below for a taste… (More on the HAMB about this sale, including a video here.)
16

Comments on the H.A.M.B.