American Livery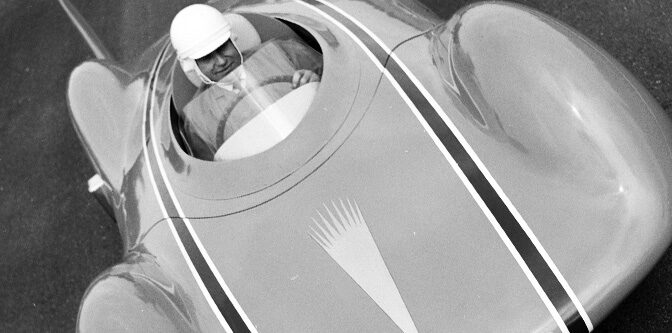 While obsessing over race cars this weekend, I came to the realization that we don't have a proper thread featuring the historical liveries of early American racing. And frankly, that's some bullshit.
So, this morning I started weeding through my archives looking for interesting paint jobs applied to race cars. My guidelines were as follows:
It had to be race car… no street car posers.
The car had to feature more than just a number…. it had to have some interest.
I used nothing but my own archives to put this together, but most of these images were just saved off the internet over the years. Obviously, this isn't a complete collection and that's where you come in…
What's your favorite race car paint job? Don't answer unless you have a photo!
Interesting tidbits of note: I have a real lack of drag cars in my collection… Also, man… Dry lakes guys had really good taste in paint schemes. 
116

Comments on the H.A.M.B.