Don Edmunds: Rookie Of The Year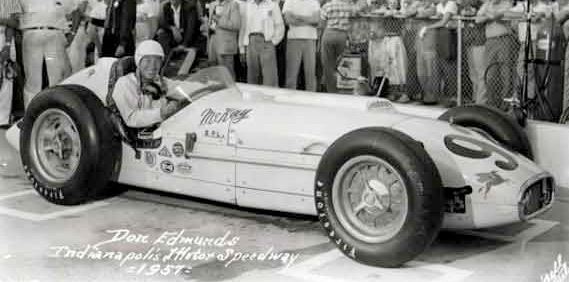 You might have heard Don Edmunds' name through a number of different channels. He began his racing career early and seemed to step up his legacy decade after decade from then on. He ran at Indy, was largely responsible for the design and development of the prototype "Bill Thomas" Cheetah, built jump bikes for Evel Knievel, and is widely known as one of the most respected sprint and midget car builders in the history of the sport. Put shortly, Don is one of our heroes.
Back to topic though… Yesterday, we brought you a home video featuring the 1957 Indianapolis 500. It was a follow up to another video that we posted a year prior. Apparently, 1957 was a big year for home video camera sales. It was definitely a big year for our hero.
See, that was the year that Don Edmunds won the Rookie of the Year award at the 41st running of the Indianapolis 500. As luck would have it, our own Geoff Hacker is pals with Don and we were able to get the two together for an interview of sorts. Enjoy the stories, the man, and the dreamy essence of it all: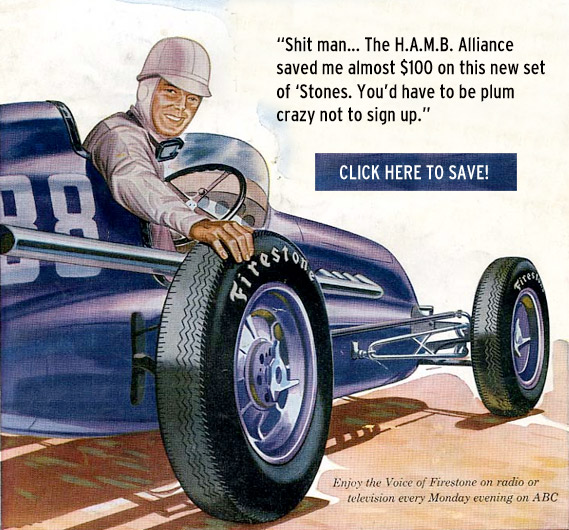 27

Comments on the H.A.M.B.