The Constitutional Rights Of Hot Rodders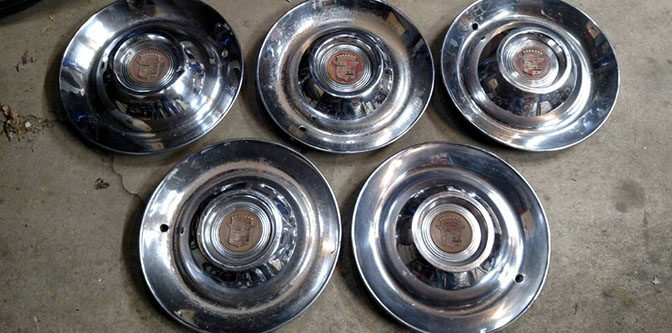 I know… It's the week between Christmas and New Years and I'm not supposed to be posting, but I just can't help it. I was thumbing through the February 19, 1953 edition of the Honolulu Star Bulletin and came across a letter to the editor that I just couldn't ignore. Essentially, it's the writing of a pissed off Caddi owner – willing to ignore constitutional rights in order to put hot rodder's in jail.
I love this shit.
11

Comments on the H.A.M.B.