Danger On The Streets!!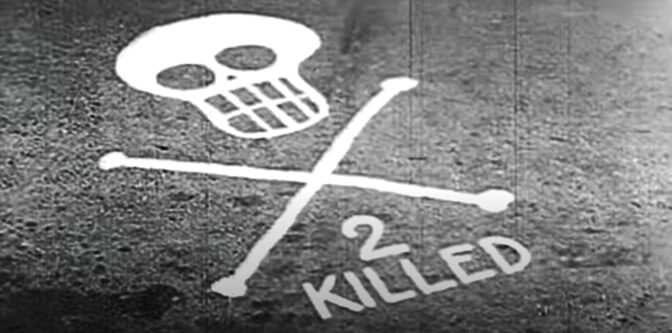 I just found this 1937 short film titled 'Danger on the Streets' that was shot on the streets of Los Angeles, mostly likely for children to be educated (and thoroughly scared) about traffic safety in school. Unfortunately there is no sound on this movie, but it's still very much worth the watch. First for the great cars and trucks of the era, but also for the insane things kids of that era would do, like hitch a ride on a back bumper, or hitchhike on busy streets. You think about how long it takes to panic stop your car from 60 mph with drum brakes, or how little traffic safety there was, no wonder the fatality rates were sky-high in those years…
9

Comments on the H.A.M.B.