What's the Market Doing to Your Car?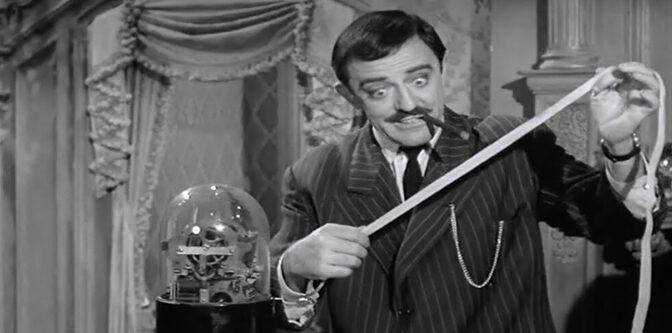 Unless you've been hiding under a rock for the past 8 or 9 months, you're probably well aware of the microchip shortage, which has lead to a new vehicle shortage, which has let to a used vehicle price surge, which is coinciding with record prices for collector cars. The weird anomaly in used car prices and classic car prices are related in that they are both a result of the global pandemic, but the classic vehicle 'bull market' is largely being driven by two unique factors: Collectors and buyers who are punching their 'dream car bucket list' card, as well as bored gearheads stuck at home with too much idle time to shop online, and extra cash laying around from that big vacation they never took in 2020.
Pretty much all boats are rising right now, and I've personally seen higher prices hammered on Model As, '32-'36 Fords, Tri-Five Chevys, 50s convertibles, etc. So what hot rods and customs have you been seeing go up in price? Where are you still finding some deals, or are you selling while the market is white hot?
176

Comments on the H.A.M.B.