SEMA 2021 Roll Call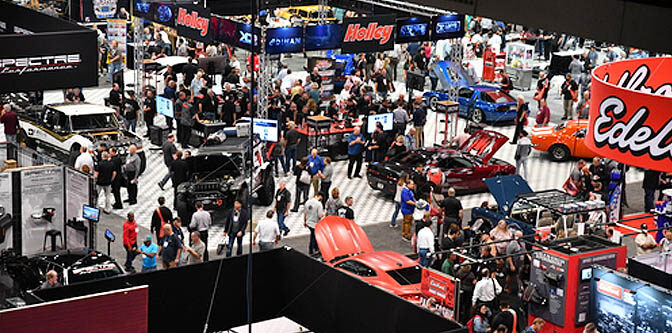 Sad to say it, but I can't make it to SEMA this year, as I'll be down at the Hilton Head Island Concours with my family (come say hi if you're out there!). The Specialty Equipment Market Association, or SEMA show in Las Vegas has always been THE place to be to see the latest and greatest in everything automotive. Drift cars, 4X4 trucks, low riders, exotics, muscle cars, classics, and yes, even traditional hot rods all make their splashy debuts at the show. Not to mention miles and miles of vendor booths! My last SEMA was 2018 (I missed '19 and the 2020 show was cancelled) where I saw Jonathan Ward aka Icon's patina-covered 1949 Mercury with Tesla Model S drivetrain. Say what you want about EV conversions, the quality and craftsmanship of this Icon built was outstanding.
So, are you going to SEMA this year? What are you excited to see? Will you please take some pictures for me?
13

Comments on the H.A.M.B.