The Hirohata Mercury price: Take a guess and win a prize!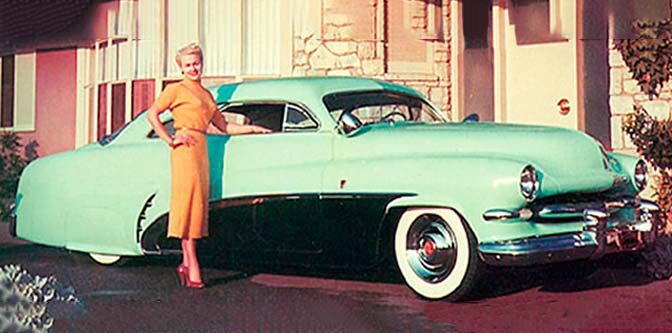 You probably already know that the Bob Hirohata 1951 Barris Kustom Mercury is selling at Mecum's Kissimmee sale in January of next year. I've asked a few experts what they expect this iconic 50s custom to sell for, and the estimates are all over the map. Somewhere in the six digits? Maybe even more? So what do you think the exact number will be? Lock in your best guess below, and whoever gets closest to the actual hammer price will get a HAMB t-shirt sent to you directly from the Jalopy Journal headquarters! If there are multiple guesses for the same price, then the first correct response below will get the prize. Already, get your bidders paddle out!
238

Comments on the H.A.M.B.