Video of the Day: RPM Nationals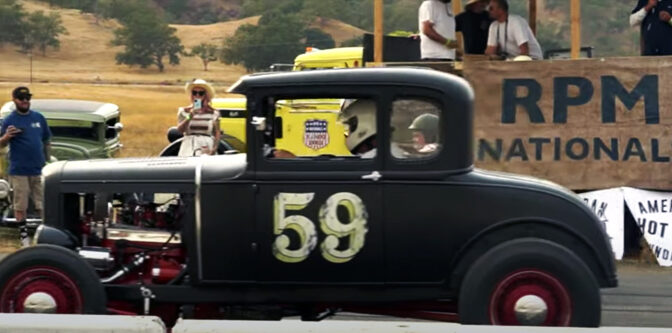 Just wanted to share a couple of video clips from last weekends RPM Nationals that capture the dynamic fun of the day a little better than I did with my paltry mobile phone pictures. Sure, the drag racing is major focus, but there's just such a casual, relaxed vibe while you're there that is hard to explain. Nobody is taking themselves too seriously, no posers, nothing uptight… Just a great day with really cool cars doing burnouts all day long.
3

Comments on the H.A.M.B.