The Prince '50 Olds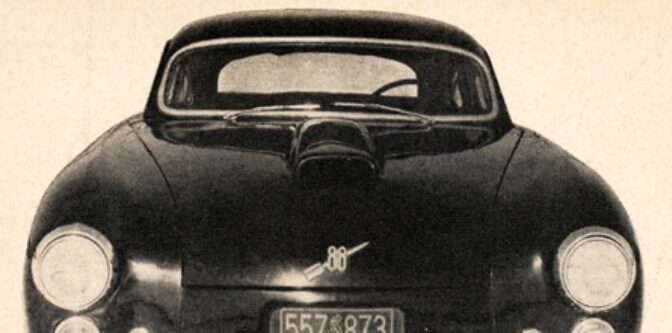 I've always had a thing for '49 to '53 Oldsmobiles. They are clean, simple, and fast straight from Detroit… In my opinion, you can't do anything past a shave and some stance work to make them look better than they looked in the showroom. It's just a solid design with fantastic mechanicals behind it all.
James Prince did not agree with me. He took his '50 model and after giving it a stance, chopped it six inches and sectioned it another four. Not content, he built a custom hood for the thing and then proceeded to further lengthen his build sheet with all sorts of other body modifications.
To be frank, I hate this thing on paper. The build sheet is gaudy and full of line items that go against my sensibilities. BUT, if I forget about all that and just focus on the images published by Motor Trend in 1952? I kind of love this thing.
Check it out:
23

Comments on the H.A.M.B.