Select Classifieds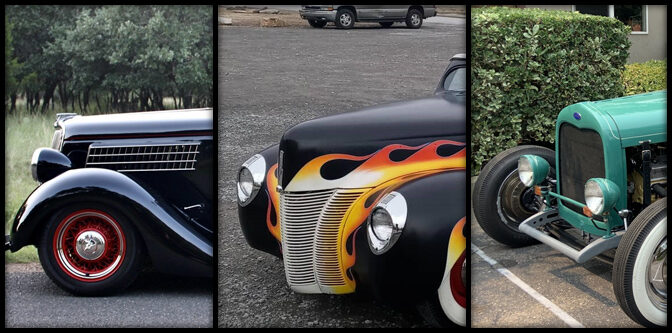 I think I've mentioned this before, but when I was a kid I used to randomly open the Thrifty Nickel and pretend that I could have any car from the opened page. Ok, fine… I still do this. And yes, I do it in the H.A.M.B. classifieds. This morning is a tough call…
---
First up is the Ronnie Dick '40. I know this car intimately and have driven it on numerous occasions. It's rough around the edges, loud, brutal, and perfect in a way that only a custom like this can be. And even though it's not my style at all, I love it all the same. This would be a hard car to walk away from even at $36k.
Details here.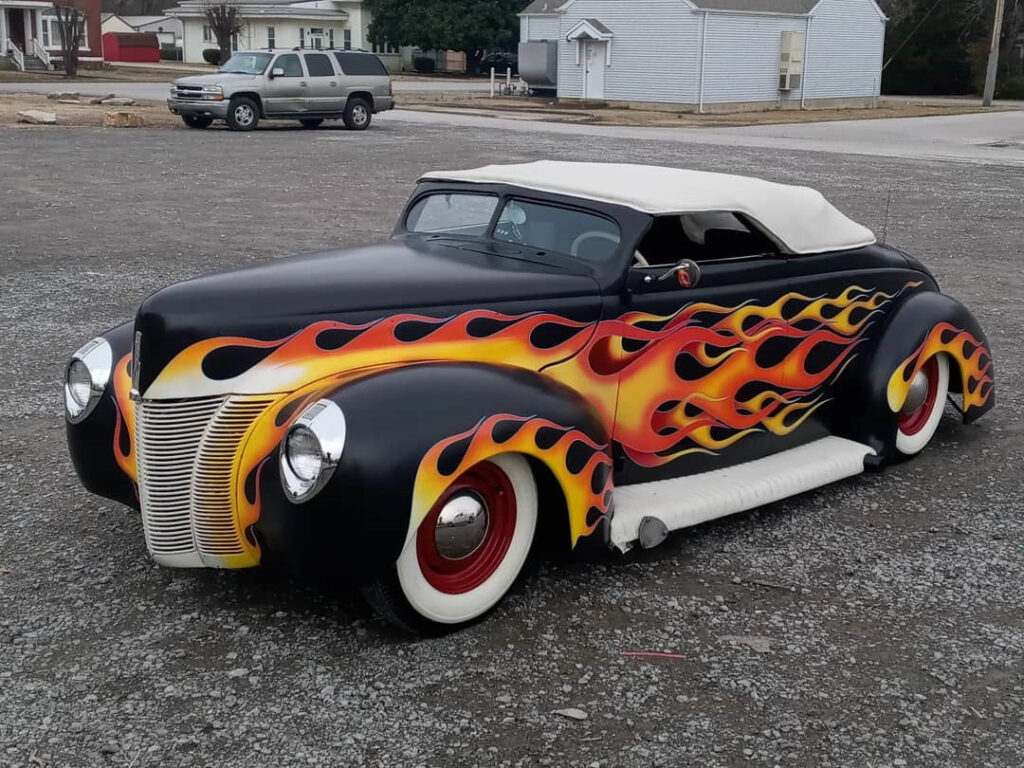 ---
But if I keep scrolling, I run into an old Richard Munz '35 Ford coupe. I've seen this car in person and it's as perfect as it looks in the photos. All it lacks is an appropriate gauge cluster… Is it worth $55k? Hard to say… but it would cost double that to recreate it. In any regard, I can't imagine a better '35…
Details here.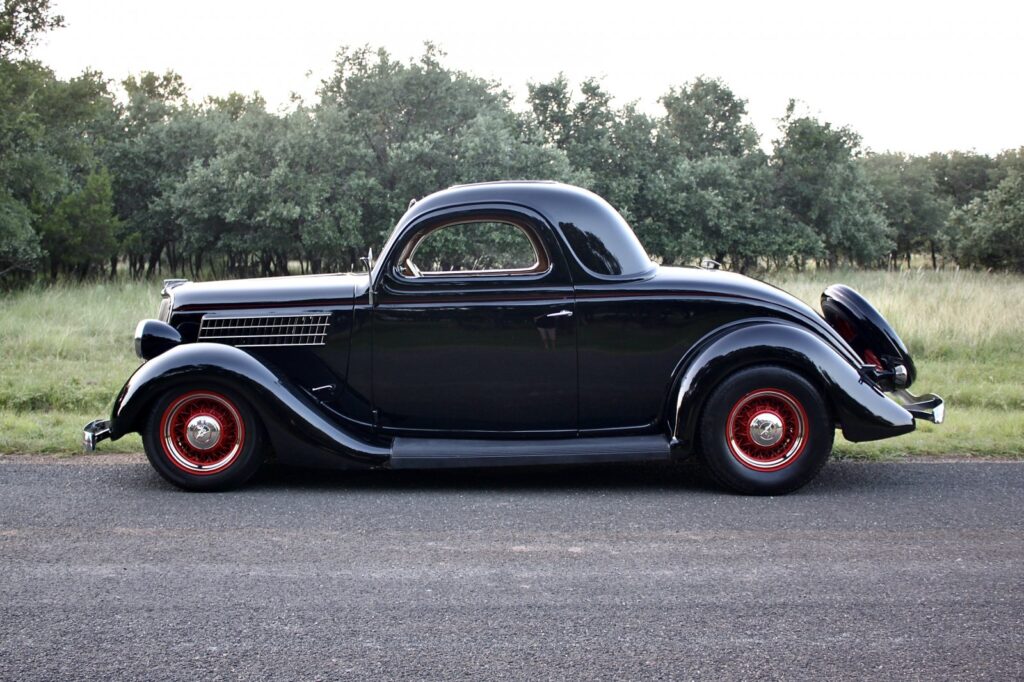 ---
And then… the last ad on the page is actually more of a value proposition – a '29 RPU that only lacks some details. Throw in some appropriate gauges, get the engine looking a bit more historical, and then drive the shit out of it. All for less than $20k…
Details here.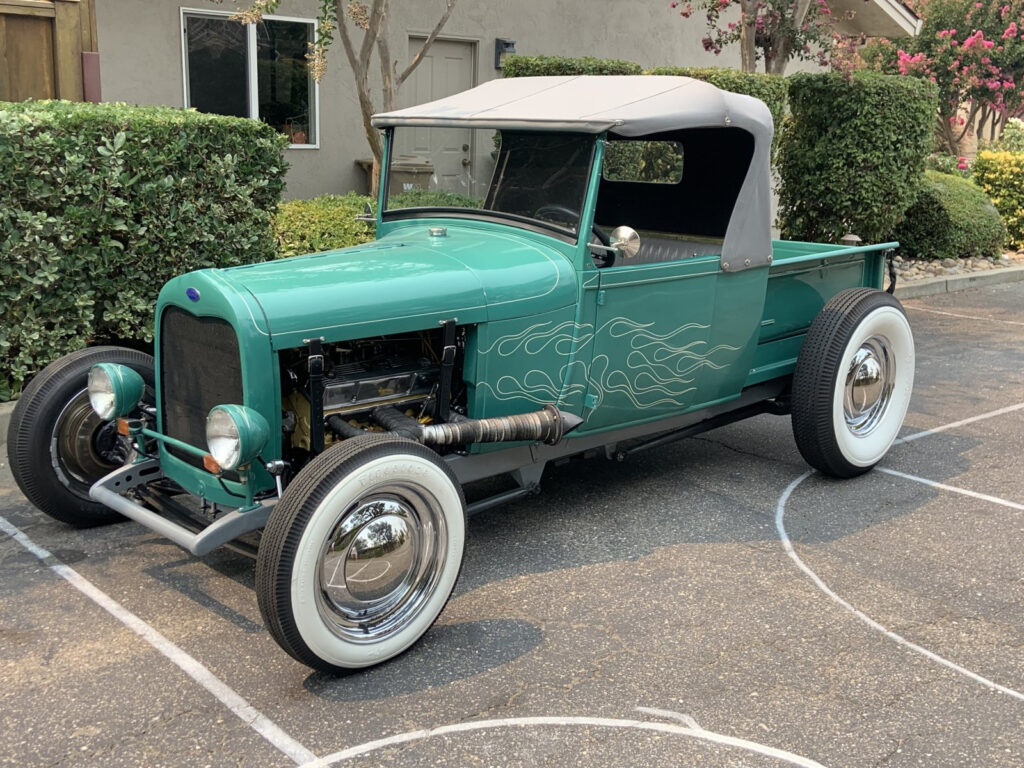 ---
But enough about me and my dreams… You can have any car on page 1 of the classifieds. Which one are you taking? Money, of course, is no object…
31

Comments on the H.A.M.B.