Italians Go Fast In '56 – Now On Video!
Remember Howard Johansen's (Howard's Cams) twin-tank lakester from 1949? The clever contraption featured a hot flathead in one tank while the driver sat in the other. Although the combination was good for 182 mph on the salt, the car never proved to be all that competitive. Still, we learned this lesson yesterday – sometimes innovation is cool enough to trump checkered flags.
Anyway, not too long ago we featured yet another "twin-tank" lakester that was built in Italy in 1952. The Italians gave it hell, but even with a couple more years of R&D, they weren't able to go much faster than ole Howard. They managed 185 mph with their super trick Maserati motor.
I figured that was that, but yesterday while researching another car I stumbled across a video of the Italian twin-tank from 1956. I guess those fellas don't give up too easily… It took em a few years, but would you believe they managed to get 210 mph out of that thing? I don't believe that would touch an American tank of that era, but it's still pretty impressive given the conditions at hand.
Here's the video:
…………………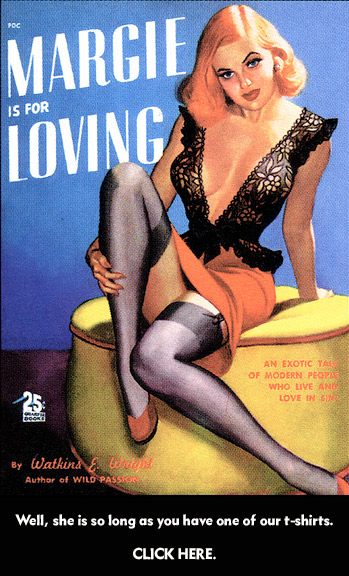 25

Comments on the H.A.M.B.