Found Image
Cleaning up my spam box for the first time in over a year and ran across the above (and larger below) photo. It came with this message:
Ryan, the attached photo is of my grandfather in Nova Scotia sometime around 1959 or '60. He was a teenager then, but was a hot rodder his whole life. Do you know the car? Maybe you knew him?
I replied, but the email bounced. It's a shame too… cuz this little channeled roadster is dope as hell. The flames remind me of Pratt, the channel of Rudy, and the hub caps of a kid with bigger dreams than pocket book.
Regardless, it's photos like this one that make me love traditional hot rodding so much. Take your car shows and your magazines and… whatever else and stick em straight up your keister! I'll be on a deserted road somewhere trying to figure out the secret to life.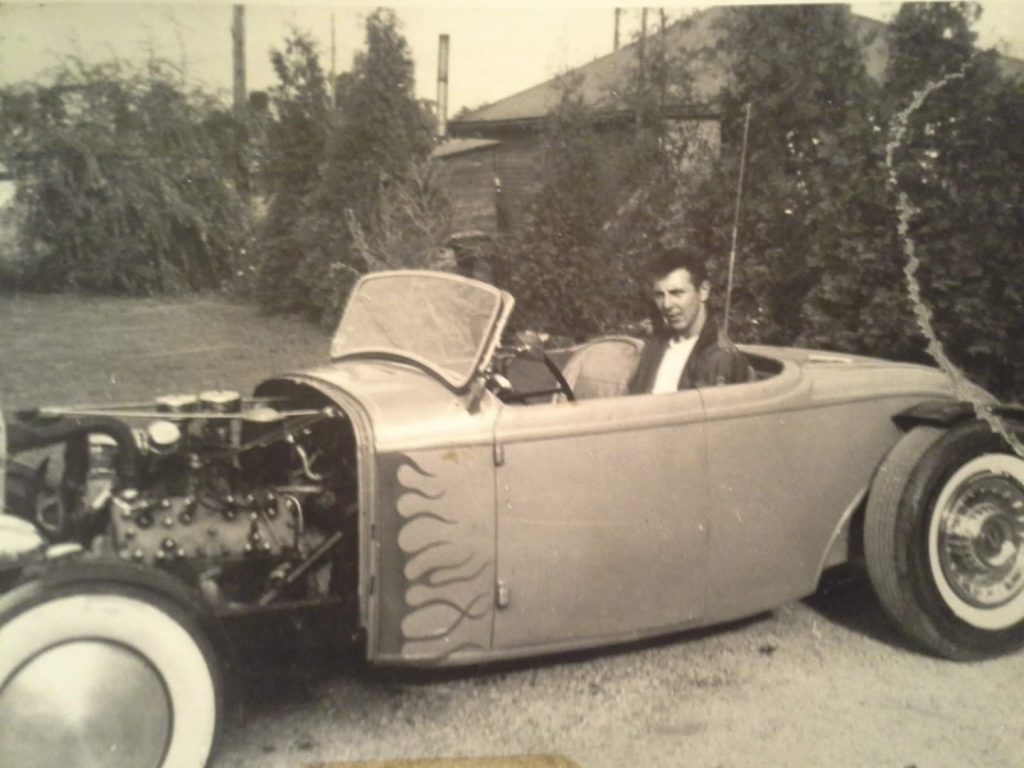 22

Comments on the H.A.M.B.