Ardun Chevy
I've seen a lot of engines in my day, but last weekend I stumbled upon one that has me scratching my head. It's an Ardun, and it's a…Chevy? You read that right. On Saturday afternoon, I was covering an awards ceremony at Goodguys Columbus when I spotted a well-built Deuce three-window sitting among the other competitors. It had all the right hot rod cues; it was chopped, hoodless and had Halibrands on all four corners. But it was the engine that drew me in.
Initially, I figured it was an incredibly detailed Ardun with a 6-71 blower and Algon injection. As I walked closer, I noticed a bowtie cast into the valve cover underneath the word ARDUN. Huh? That's when I had to stop myself. "This can't be real," I said, reminding myself how iffy "show cars" can be. Fake or not, it was a pretty damn impressive engine. Just like an AMT model kit, nearly every component was either chromed or polished—including the block and heads.
Being a student of hot rod history, I immediately thought back to Leo Lyons Hemi-Chevy conversion from the March 1966 issue of Rod & Custom. Was there a connection here? I had to know.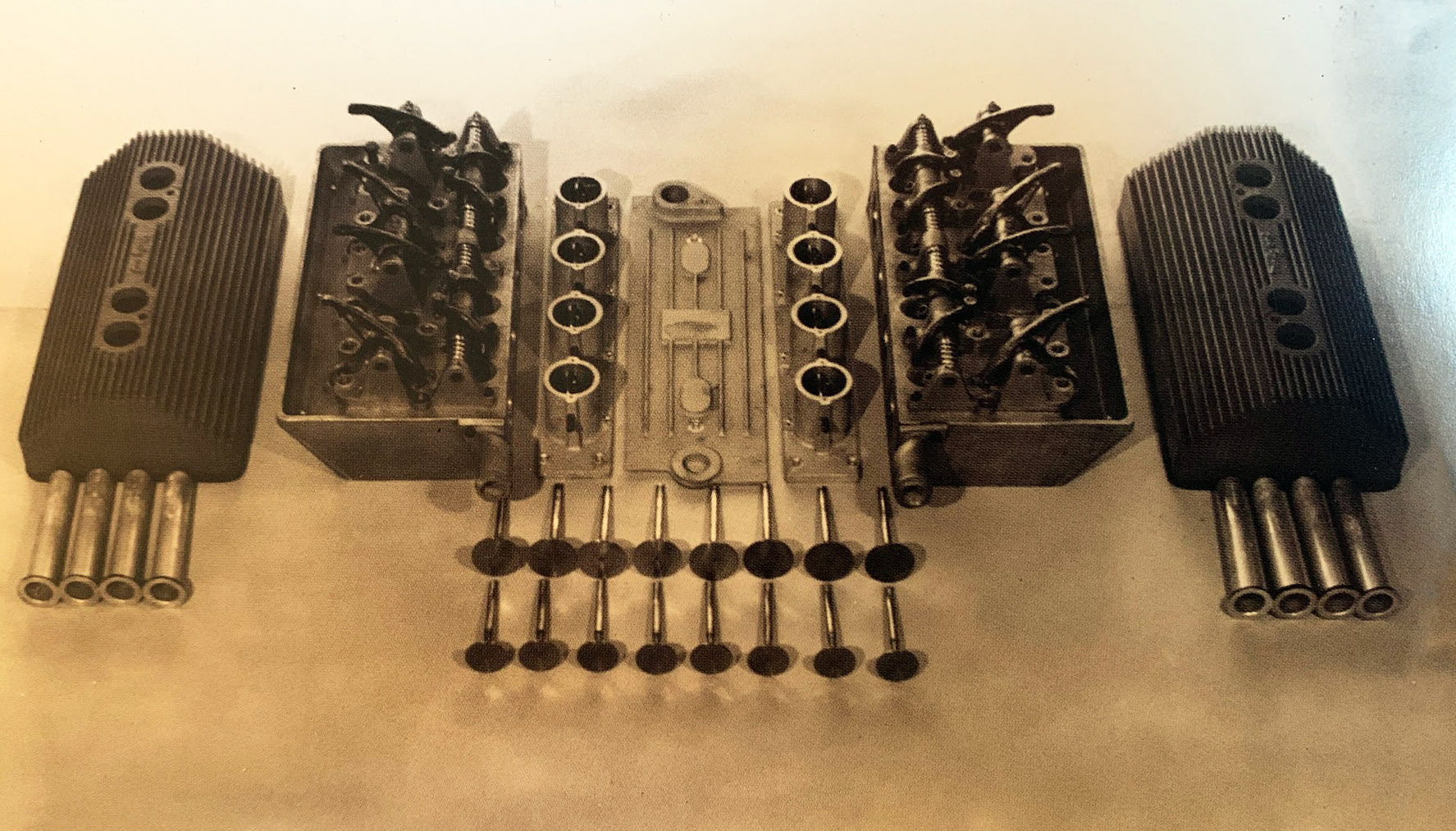 As luck would have it, the builder was standing by the car. I waved him down and asked the first question that came to mind. "Is it real?" His answer? "Yes." He informed me that the engine is the only one in existence, and the block was machined out of aluminum. If I recall correctly, he said the project was started by Don Ferguson. The builder said it runs strong and performs well, and it seemed to me like he wasn't bluffing. I didn't have long to talk and, unfortunately, I didn't take down his name.
However, I did take a handful of pictures to share here today. If anyone has any information on this car or engine, please feel free to add to this thread. Just when you think you've seen it all, it's fun to be surprised by some hot rod ingenuity. Wouldn't you say so?
—Joey Ukrop
Historic photos courtesy of the 50 Years of Rod & Custom book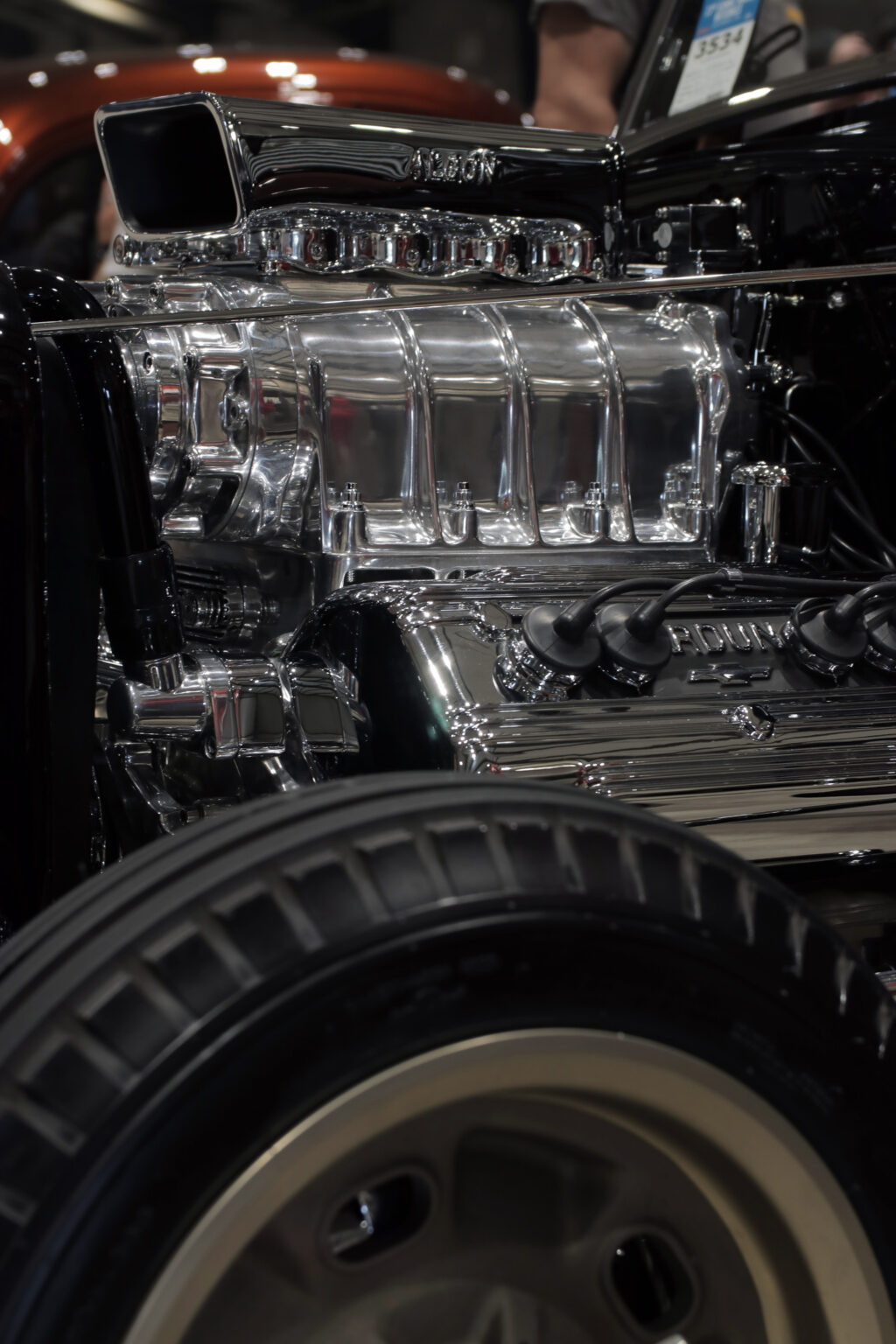 26

Comments on the H.A.M.B.