Bob's Drag Chutes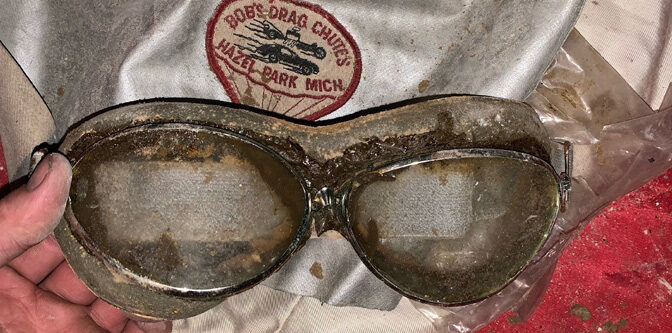 I got an email this weekend from a guy renovating an old building. While doing so, he came across an old suit case stuffed with a fire suit that seemed to match the age of its container. He wasn't sure of what he had found, but knew it was cool… and, lucky for us, he sent a few photos. Check it out:
The full suit was included – pants, jacket, gloves, hood and goggles… The question is – who was the owner?
17

Comments on the H.A.M.B.