The 2009 Jalopy Journal & H.A.M.B. Shirts
It's 1956. You're a delivery kid for a grocery store and you're headed to drop off a bag of sirloins to that big house on the ritzy side of town. You arrive and the hot broad that lives there greets you at the door wearing only a see through nighty and a smile. She notices your H.A.M.B. shirt and immediately mentions that her husband is out of the country for two weeks. She wants to know what kind of drink she can make you.
"Whiskey toots, straight up."
The next two weeks were the best of your life and you owed it all to your H.A.M.B. shirt – the world's only 100% cotton aphrodesiac. Bitchin, right? Well, you can live 1956 all over again with our BRAND SPANKING NEW t-shirts. We are proud to announce that 2009 Jalopy Journal & H.A.M.B. shirts are now available for purchase. You can get yours here.
………………………….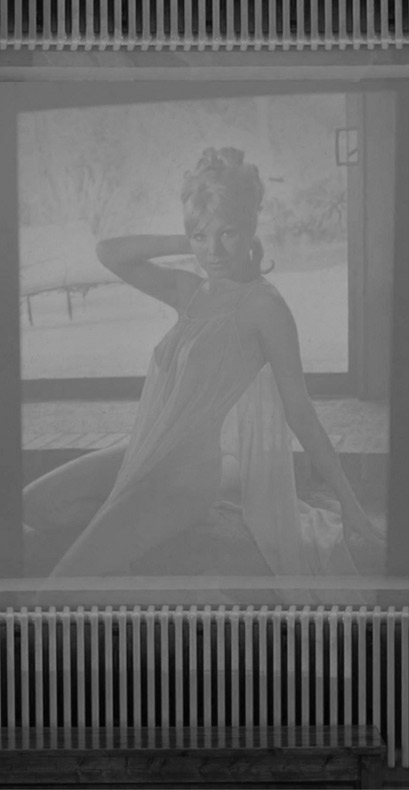 81

Comments on the H.A.M.B.