Closing Down!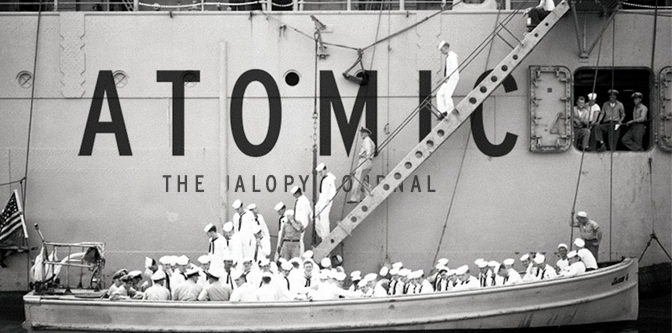 Editor's Note: Sorry for the repetitiveness. This was posted in the forum yesterday, but I want to get this word out as far and as wide as I possibly can before Thursday. So, read up and then tell all your pals:
I am getting ready to leave for an epic journey… The main goal of this journey will be to set up and organize the Atomic Industry Pacific Division. As such, I'm gonna be away for a bit.
This Friday will be the LAST day our shipping and receiving department will be open for a couple of months. So, if you want some merch or an alliance tag, it must be ordered by this Thursday night. Otherwise, your order will be significantly delayed.
Obviously, there will be notice of this on our store page but I wanted to give all of you a heads up.
Alliance Members
Many of you are waiting on tags. As of now, I am completely caught up with shipping tags for those I have addresses for. However, there are a few I don't. Please check your profile here to make sure your shipping address is listed and correct.
***
Other than these shipping notices, business will continue as normal here on the site and I'll still be around. So, you gotta deal with my shit regardless!
Comment here.