A Shortage of Car Parts: Nothing New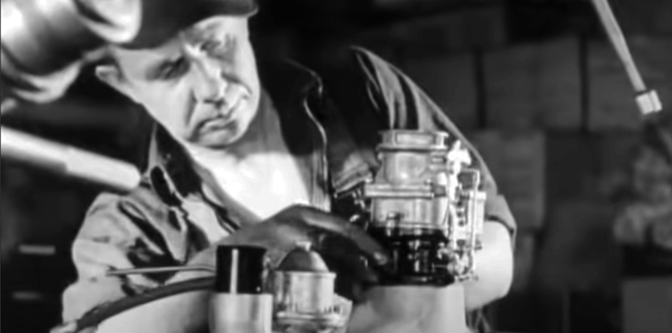 If you've read the news in the past few months, then you've seen a number of stories about material shortages of all types as our world begins to come out of the pandemic and get back to production, but with increased demand. Short supplies of wood, rubber, silicone, and metals have often driven up the cost of building materials, car batteries, tires, and even cars themselves! If you've gone to buy something for your car project lately, you might have noticed price increases or a delay getting what you want. Don't panic- It's nothing new. In light of these times, I figured I would share a post WWII film about the exact same issues, as manufacturers had to switch from building war materials back to passenger cars for the US, which had a very high pent-up demand. As a bonus, there is some great footage of 59AB Flatheads being assembled in the Ford plant along with new 1947 models. Enjoy the film… And hang in there!
4

Comments on the H.A.M.B.