A Big Anniversary is Coming Next Year…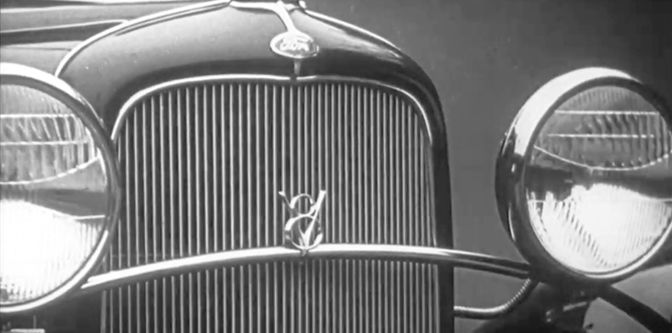 I just got home from the always-amazing Amelia Island Concours d'Elegance, judging cars in the 'Weird & Wonderful" class this year. I walked by a display with two traditional Deuce roadsters and a small sign designated that next year's show will celebrate the 90th anniversary of the 1932 Ford. It's hard to overemphasize the importance of this 1-year-only model from Ford really was, as first mass production entry-level car with a V8 motor (and unbeknownst to Henry), as a moonshot to the burgeoning development of hot rodding. The Ford Motor Company had tremendous success with the 1928-31 Model A, but the cheap & cheerful car was beginning to really show it's age. They were tired of being shown up by the mechanically-superior Chevrolet and their 6 cylinder motor, so Henry took the risky move of leap frogging past them by offering eight cylinders for the same low price. It took considerable time and effort for FoMoCo engineers to develop the all-new motor and still keep the price affordable. The result was the Model 18, a really sharp-looking car and a light, versatile V8 motor with infinite options to hop it up and strip it down for performance, introduced late in the model year on March 31st, 1932. Here we are nearly 90 years later, still building Ford's mighty flathead, still running '32 frames and '32 grilles, making brand new '32 Ford bodies, and still coveting the mighty deuce hot rod.
Happy (early) Birthday 1932 Ford!
18

Comments on the H.A.M.B.