The Rube Goldberg Disaster of 2021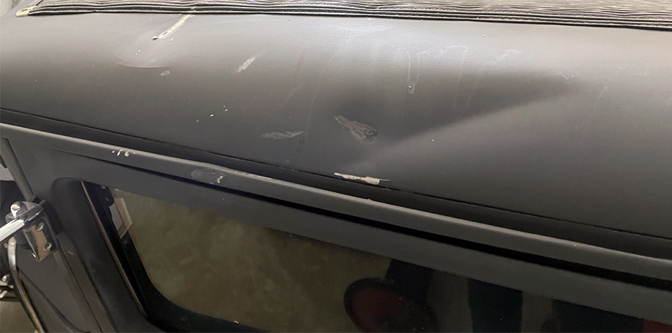 The video below describes the actions that took place early last week. It was one of those avoidable disasters, but only if you have the tightest of asses (and the foresight/common sense to put a railing on your loft). Never did I think carelessly storing away a piece of trim would lead to tears… But it did.
It also showed, once again, the importance of having good pals.
63

Comments on the H.A.M.B.