Gene Hetland's '32 Ford Model Kits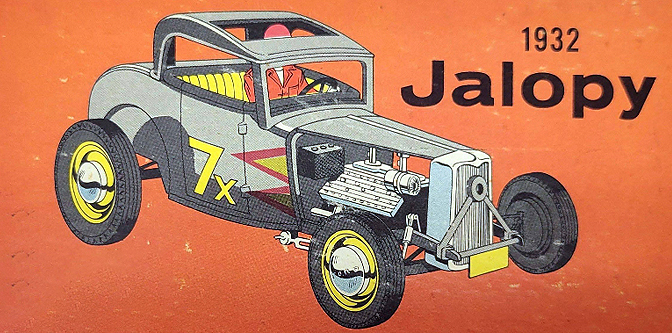 Have you heard of "Deuceheaven"? It's a shrine to the 1932 Ford created by Gene Hetland up in Minnesota, collecting twenty different original '32 models, plus parts and memorabilia related to the iconic car. Gene recently decided to auction off some of his extra collectables, including the largest collection of 1932 Ford model kits I have ever seen. Didn't get a chance to  get a picture of them all (believe it or not), but thought I would share just some of them with you for inspiration… Wow!
(Note: These pictures were taken by the auction site, so my apologies for random sizes, bad cropping, out-of-focus images, etc.)
22

Comments on the H.A.M.B.