The Supercharger Survey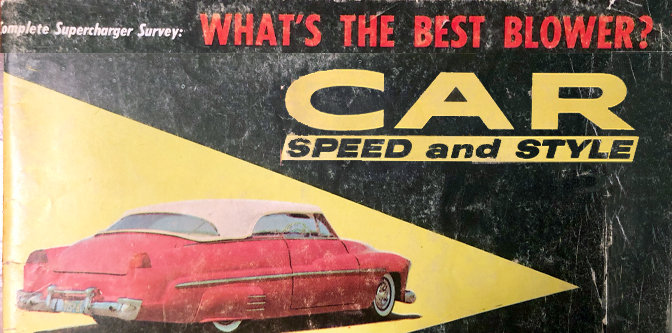 Do you know the four different types of of superchargers? When someone says 'blower', I always think of a 4-71 or 6-71 immediately, which is a roots-type obviously. But Ryan's story of the Frenzel blown Flathead in Two9Ford's '36 reminded me that there is more than one way to huff some air into a motor, and luckily I found this 'Car Speed and Style' story from May of 1958 to help shed some light. Centrifugal and Roots make complete sense to me, but it's still blowing my mind (pun intended) to think about how these other types actually work and the level of efficient power you'd actually get out of running one. Which ones are really worth the effort?
13

Comments on the H.A.M.B.