Jive Bomber Roadster 2.0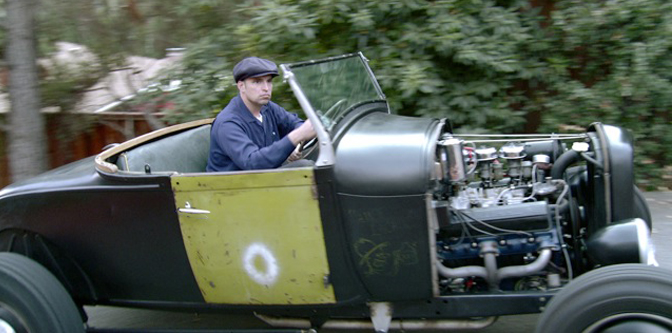 I've been on the HAMB a long time… The profile says August of 2001, but I was poking around before that, as I built up my '29 Model A roadster basket case with no hot rod-building knowledge, very little mechanical skill, and a paltry selection of hand tools. With endless tech help from this forum and generous guys on here like @Yorgatron, @SamIyam, @Baron Von Mike, @justinm, and many others, I built the scrappy roadster with second-hand parts for around $7000 all in. The goal was always to go back someday and swap out the 9″ rear end, find a nicer grille insert, get all the gauges working properly, ditch the Hydramatic, sort the suspension, etc., but it never happened. The car ran just fine, and after multiple trips to Paso Robles, Bonneville, Reliability Runs (even one with Ryan!), and a few magazine and book shoots, I just didn't have the time or the will to tear it down and rebuild. Till now…. 20 years later. After scoring a very nice original '32 frame from our fine classifieds last week, I now have a fresh fire lit under my butt to redo this roadster right! The plan you ask? Well, I'm going let Brandon and the boys at East Bay Speed & Custom work their magic on the chassis and will plan to swap the good parts on my car over to the new roller. There's a Galaxie T-10 four speed and Offy adapter waiting in the wings as well. Paint and interior? Aaaah, maybe… Regardless, this will be fun!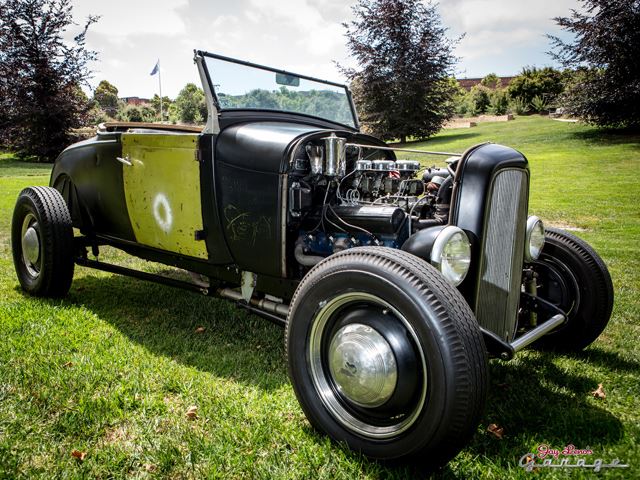 22

Comments on the H.A.M.B.