The Dashboard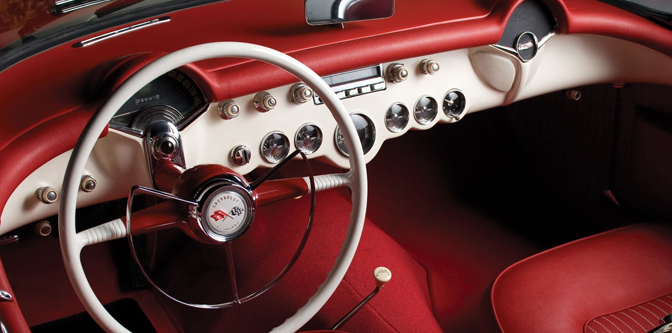 So I have this friend that commonly finds super rare shit, collects it, and refuses anyone access to it. At first, I was shy to complain in fear that he wouldn't show me all this cool shit when he found it. But, I've gotten over that… and now, I complain at every opportunity.
In any case, he stopped by last week with a vintage car unrelated to anything we cover here, but with one of the most gorgeous interiors I've ever seen. This got me thinking… While the Italians and the Germans certainly created some of the most exquisite interiors of all time, it's hard to argue against the idea that in America, we created some pretty damned amazing dashboards.
In turn, this got me thinking about the best dashboards of all time and a challenge of sorts.
You got one shot… or one opportunity… to seize everything…
No, seriously. Post a single image of your favorite pre-65 Detroit based dashboard. I'll start the show with a lazy submission. The 1953 Corvette owns what I consider to be the best American dash of all time. It's simple, elegant, and built for business – all of my boxes are checked.
What checks yours?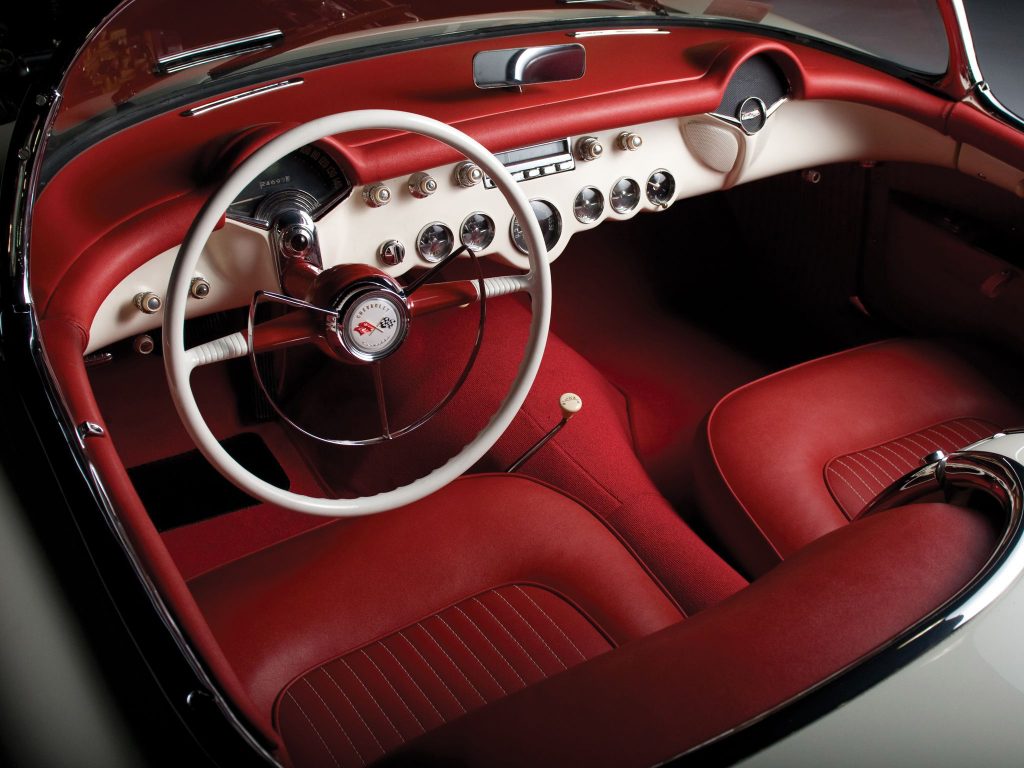 92

Comments on the H.A.M.B.