Grand National Roadster—No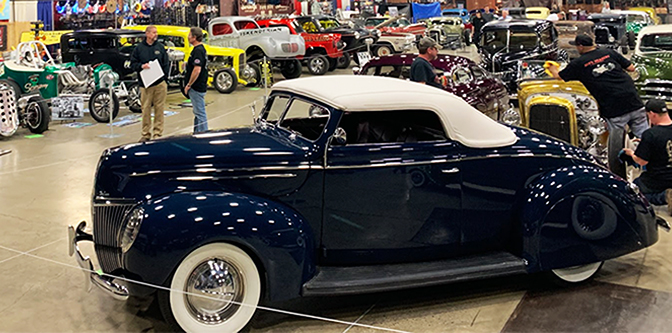 No matter how you spin it, last year was unlike any other. There were highs, lows and plenty of stuff in between. It's pretty crazy to think that, as far as I'm concerned, there hasn't been a major indoor car show since the Grand National Roadster Show last January. That's okay. It'll be back. Just like the rest of the shows, swaps and other shindigs.
Last year, I was on the fence about going to the Roadster Show. My writing/editing schedule was completely filled. On top of that, I was finishing up the show sign for the freshly restored Panella Trucking Willys pickup.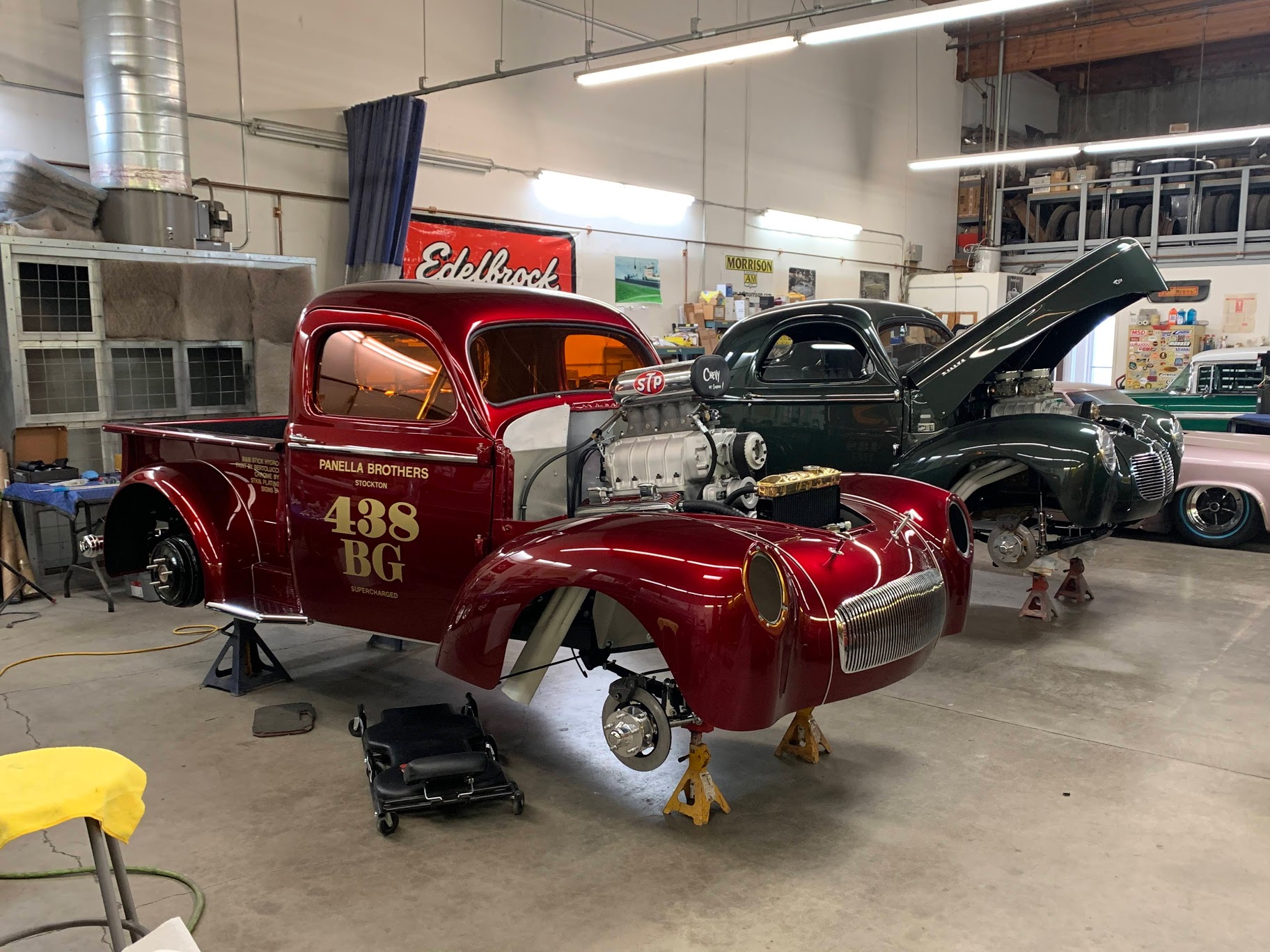 I think it was two days before the show that I had a gut feeling that I needed to head to Pomona. In retrospect, I couldn't be any happier with my decision.
Hot rods. Customs. Drag cars. New builds. Survivors. Shop parties. Late night beers, sketchy AirBnbs and last calls. I remember typing my story in a booth at a 24-hour diner one night and uploading additional content at a city park the following day. The plans were loose, which means there was a lot of room for improvising. It was a hell of a trip, and just thinking about it gets me ready for next time.
This week, I'm chipping away at a future Jalopy Journal feature that I know you guys are going to appreciate. In the meantime, here are some highlights from last year's trip to Pomona. I don't know about you, but I can't wait to get back in the action.
—Joey Ukrop
29

Comments on the H.A.M.B.