Short but Sweet…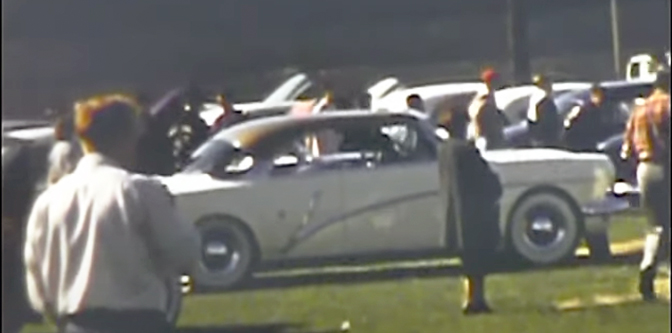 Enjoy some very high quality color footage of a Southern California outdoor car show in a High School field, taken in the mid 1950s. The woman who posted it (gt350lady) is the daughter of Ina Mae Overman, and you'll see her Valley Customs-modified '52 Lincoln in the film. It's a short clip at under 2 minutes long, but plenty of killer rides (both domestic and foreign) if you look closely, including Glen Hooker's '40 Mercury Convertible… Enjoy!
My apologies if it turns out that this has been posted before.
6

Comments on the H.A.M.B.