Automotive Service (1940)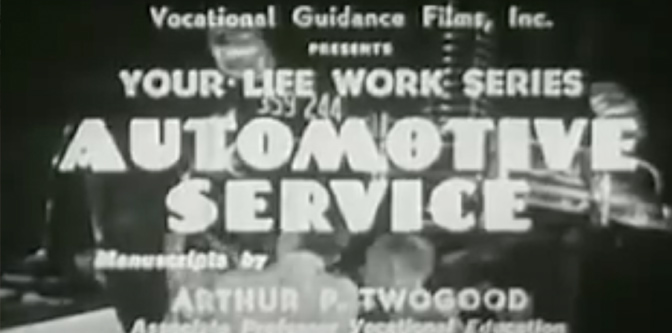 This is a total cop out feature… But I'm pressed on time while juggling three huge projects at the moment and figured some of you might enjoy this video. It's one of my old standby's simply because I enjoy looking at the details in the scenes and love the notion of a simpler time – faux or not.
Anyway, there are some Easter eggs in there if ya look closely enough!
Check it out:
6

Comments on the H.A.M.B.