1954 Packard Taillights…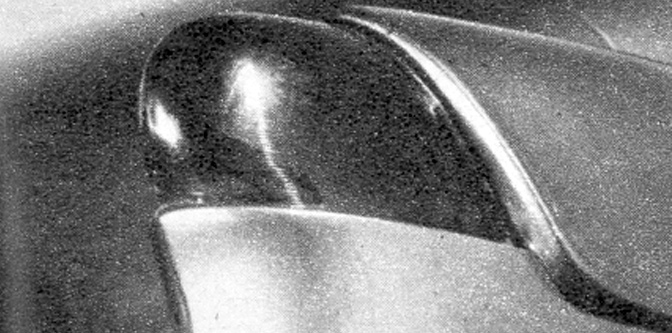 I felt like a custom post was in order today… But I struggled to find a historical example that I haven't featured yet. Then, I started to think about some of my favorite customs and the parts that make them. That lead me to thinking about taillights, which in turn, lead me to one of my favorite indicators of all time – the 1954 Packard taillight.
Below is a short list of some of my favorite usages… I'm betting you guys can add more.
27

Comments on the H.A.M.B.