The Johnny Eck "Special"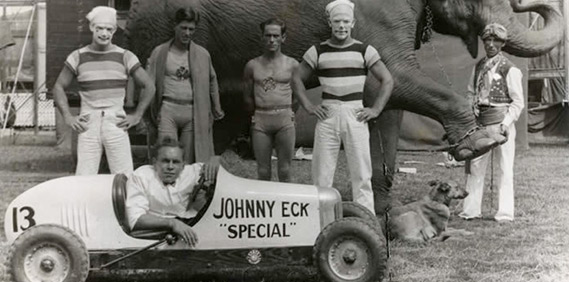 Our pals over at Jalopnik recently ran across a jewel of a historical story. Essentially, it's about a man named Johnny Eck who was born in 1911 with no legs, a truncated torso, and an unquenchable thirst for all things fast and mechanical. His life was a roller coaster ride of up and downs and it didn't end with a bright sunny day, but somehow you have to admire what Johnny was able to accomplish.
….
…
.
29

Comments on the H.A.M.B.