The Proof Is In The Performance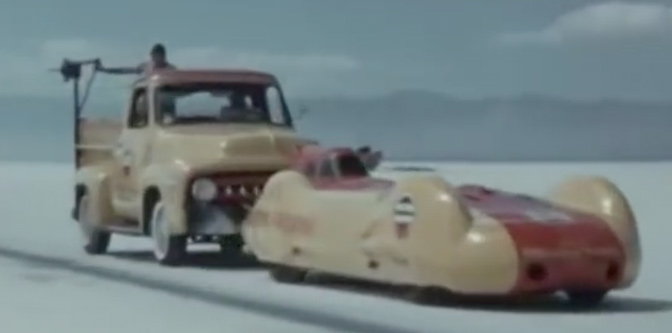 A number of years ago, I saw this film playing on a projector at a buddy's house but I don't think I've ever seen it with audio. Shamefully, it's watermarked to all hell… but still, it's absolutely gorgeous and a much watch. Check it out:
13

Comments on the H.A.M.B.