Happy Memorial Day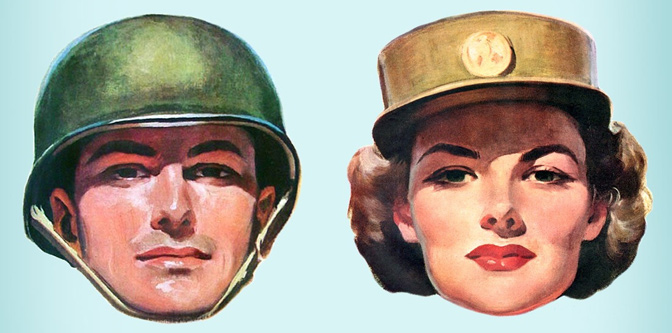 Just a quick note to say… Happy Memorial Day. And to keep things somewhat on topic, I thought I would do my annual gallery of WWII era staff cars. I've always been intrigued by them and, of course, I'm always on the look out for some staff car that has been "victimized" by an over-zealous private looking to get his staff from A-to-B just a little quicker than the next guy.
Nothing yet… Mostly just stockers painted olive green… but someday I'll find the image I'm looking for!
Enjoy:
How hot is that '39 sedan? In any case, what you got?
41

Comments on the H.A.M.B.