The Hop Up Virtual Car Show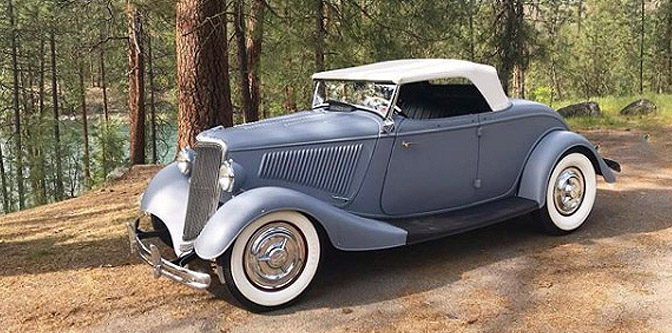 Sad to say, the 2020 calendar of car events is fading away rapidly, both big and small, coast to coast. That's led to a few fun socially-distant alternatives like online cars & coffee gatherings on a global scale, a Facebook-based Concours d'Elegance for model cars, and now Hop Up has opened a digital car show on Instagram by sharing a sweet picture of your ride along with the hashtag #hopupvirtualcarshow and another for your class entry (prewar/ postwar hot rod, custom race car, etc.). There have been hundreds of killer entries so far, and although this doesn't even come close to a gathering with friends and their rides in the real world, it's still nice to see what's rolling in for Hop Up.
Here's a random sample of 9 hot rod favorites so far… Add a few picks of your own!
16

Comments on the H.A.M.B.