Let's Take a Ride, Dad…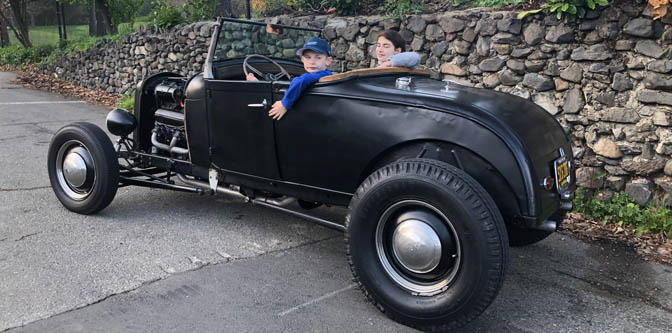 My son could see it written all over my face: Week 3 of working at home had begun, and the whole situation has starting to feel taxing. On the one hand, I feel completely blessed to still have a job at this point, so I'm not complaining. But on the other hand, I just want to go into work and get back to business (and life) as usual… And stop having mindless video meetings from a TV tray in my den all day long. At the same moment when this was all swirling in my brain, the kids reached their absolute peak of boredom and restlessness at the exact same time. My wife on the other hand, just needs one bloody moment of peace and solitude… And that's when God intervened and prompted my 10 year old son to ask if we could take my hot rod out for a ride. I hadn't started the jalopy in months, and after coaxing her to fire up with a healthy dose of diethyl ether, the Caddy finally rumbled to life. We were getting buckled in as the car warmed up, when a set of eyes peeked out from the kitchen window. My 13 year old daughter wanted to come along as well, and that's a rare moment at her age. The three of us sauntered down the empty backroads of our town in a 91 year old car with no radio, no fenders, and not a care in the world. We could all use a little more of that these days, eh?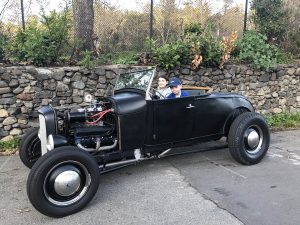 17

Comments on the H.A.M.B.