Kustomland: Out of Print!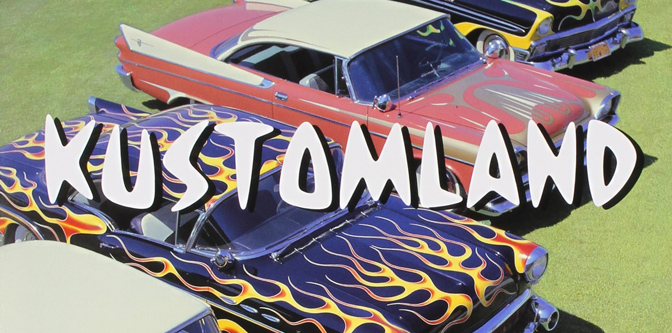 Car books are a tricky business. Some really great ones come along in a small run, getting snatched up quickly, and for some reason they never get a second printing. Slowly, the existing supply dries up and the remaining copies become 'collectable'. Apparently that's the case with 'Kustomland by James Potter' by Thom Taylor, printed in 2008, with book sellers asking between $100- $250 for a used copy of this baby. Potter's great color photography covers a very distinct time and place in Kustom history: Between 1955 – 1959, in the few miles of Southern Los Angeles suburbs between Lynwood and Long Beach. This was the era of the fairly mild, de-chromed custom production cars with radical paint jobs consisting of flames, scallops, panels and fades… Sometimes all at once. I'v scanned a few images from my book to give you the flavor, but do yourself a favor if you can find this book for a reasonable price… Get it!
22

Comments on the H.A.M.B.