Hot Rod Galahads!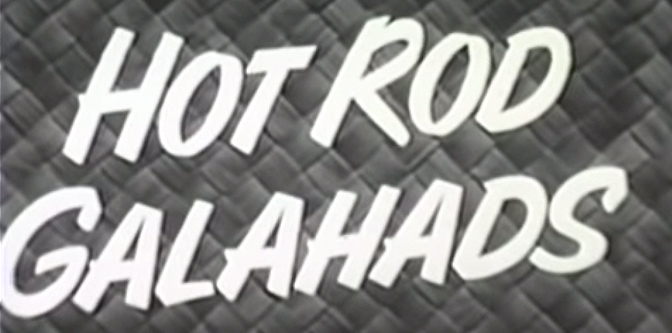 This film was posted here nearly 10 years ago, so seems like it's the right time to bring this gem back up… 'Hot Rod Galahads' is worth the watch! The footage is blurry and low resolution, but it's the only copy of it I've found so far. Follow the Ramblers Road Club of Miami as they educate a few Squirrels on how to build their jalopies the right way, and then drag them on a frontage road in Coral Gables that was actually sanctioned for racing! You'll find some pretty nice cars in this short movie. Enjoy…
Fun Fact: The Director was Howard Winner, who went onto be the Cinematographer for the TV series 'Route 66', 'Flipper' and 'Gentle Ben'!
6

Comments on the H.A.M.B.