150 Photos From Texas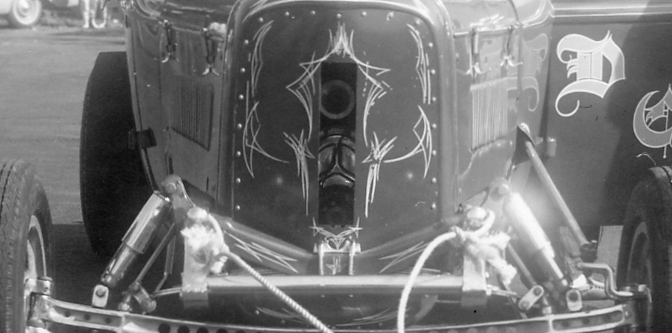 Things are progressing well here on the recovery front and with any luck, I will be back up and running 100% by tomorrow morning. As it stands, most of my photo archives are now safely stored on new drives here in my studio again. Of course, I've been double and triple checking the contents of these archives for safety's sake and while doing so, I stumbled into a long lost directory of historical Texas drag racing photos.
Unfortunately, I haven't gotten the backups from my notes as of yet and so I'm not entirely sure of context here. Typically, I wouldn't post blind like this, but it's been too long since I've provided content with any meat and I wanted to deliver this morning. All I really know at the moment is that a bulk of these photos came from Texas dragstrips in the late 1950's and early 1960's… That and that they are glorious.
In any case, who needs context when the photos are just so damned amazing? Seriously. Grab a coffee, get comfortable, and spend an hour or so studying these 150 photos. You will be damn glad ya did.
53

Comments on the H.A.M.B.