Looking for your next hot rod project?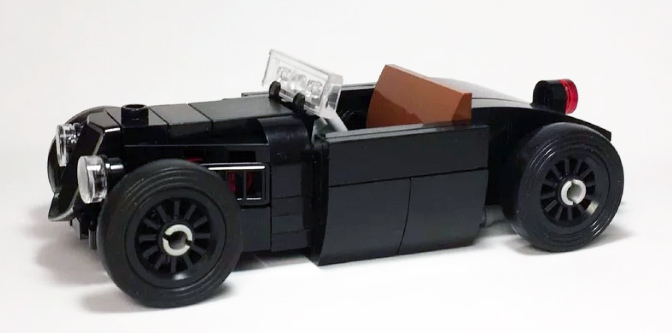 Maybe something that doesn't require thousands of dollars, tons of tools, or valuable garage space? This guy creates some pretty cool hot rods out of LEGOs, and if your not brick-savvy, he even gives you custom build instructions for each car here. Dennis Oud is a self-proclaimed Dutch LEGO fanatic, and although he builds everything from Auburns to RVs, it's obviously traditional hot rods that he loves creating the best. Look closely at the pictures and you'll see the small details and features Oud manages to capture with bricks- Air cleaners, lake pipes, even hood louvers! It's pretty amazing:
10

Comments on the H.A.M.B.