Gary Howard, Custom Car Builder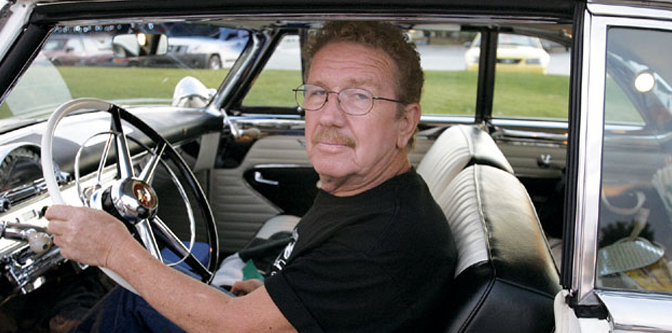 Christian Moore and Nancy Higgins have been shooting video and documenting the Austin, TX car scene for years. After Gary passed, they dug into their archives and put together a "brief glimpse into the life of Gary Howard – an artist, a friend, and an inspiration to all who knew him."
I've been wanting to see his little clip forever and finally got the chance this past weekend thanks to Brian Auderer. And hell, I figured you guys would enjoy it as well. Check it out:
Gary Howard, Custom Car Builder from Strike Productions on Vimeo.
19

Comments on the H.A.M.B.