Headed To The Bayou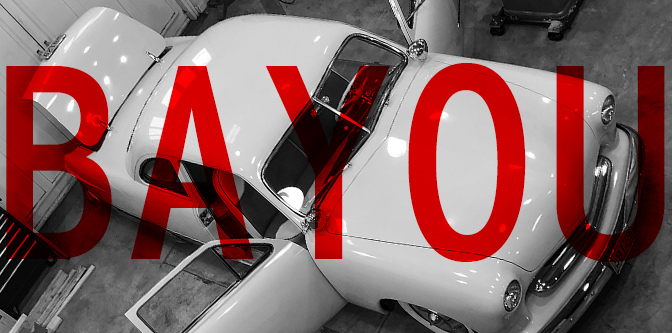 Now here's something I don't do very often – I'm going to a car show. I actually had commitments with the kids this weekend and didn't think I was gonna make it, but things cleared up and well… Looks like I'm headed towards the Bayou soon. I have a ton of shit to do until then. The car needs cleaned, maintenance awaits, etc… So I might be missing in action for the rest of the week, BUT with any luck I'll find a car to shoot while I'm there and will come back armed with some decent content. Wish me luck and I'll see you fellas on the flip side.
Note: If you are in the Lafayette area this weekend, you got some place to be. Get the details here.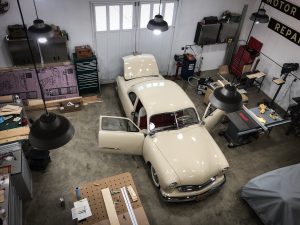 9

Comments on the H.A.M.B.