How an Automobile Engine Works…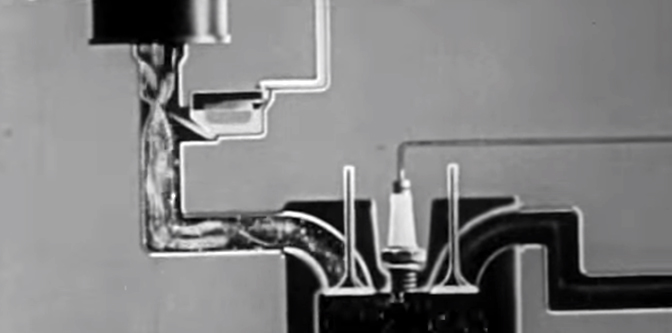 You've probably heard the depressing news that high school auto shop classes are a dying breed these days. Many times we can blame it on lack of school funds, but it's also a reality that the average American kid these days just don't care to know anything about the basics of working on older cars (let alone owning one). We could also easily blame it on the rise of modern automotive engineering technology where it's more common to just replace a component rather than rebuild it. I would also argue that we've got a shrinking generation growing up with basic car knowledge because of a lack of exposure. How many kids have actually been told how gasoline works in an engine? What the four strokes of a motor are? I thought you might like this 1950s school film, what explains the basics of a combustion engine in the simplest way possible… Wish this was still taught in school!
11

Comments on the H.A.M.B.