Movie of the Day: The Devil on Wheels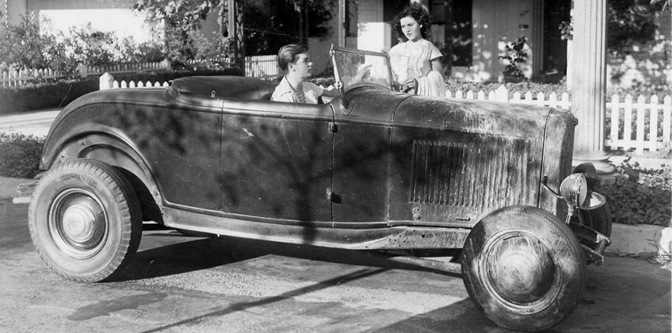 I wrote about this film nearly a decade ago (!) and still stand by my thoughts at the time: 'The Devil on Wheels' is worth watch as one of the earliest and most authentic hot rod 'B' movies to ever come along. Go back to 1947, a mere two years after the war, and 'hot rod' was still a fairly new term… Which means this might be the first film to actually feature them as a major story point! Later hot rod movies had snappier music, more fight scenes and some even had cheesier dialogue, but this little gem has two very cool little post-war roadsters that are featured prominently throughout the film. Yes it's sappy at times, but the cars more than make up for it. Unfortunately the link that I originally attached in my 2010 post has since been taken down, so you'll find a new one (albeit not that high quality) below for you to enjoy. The Devil on Wheels is one of the few hot rod B movies I can actually watch all the way through without fast forwarding!
16

Comments on the H.A.M.B.