East Coast Digger
It's been over a decade since I first reviewed "Cool Cars, Square Roll Bars" – a book written by the former editor of Hot Rod Magazine, Arnie Shuman. It remains one of the best kept secrets in Hot Rod publications. The book houses story after story covering early hot rod shenanigans, interesting cars, and creative ideas to go fast. One of those ideas was the above dragster.
The diminutive little car featured a two part frame with the four-carbed 389-inch Pontiac motor used to tie the two parts together. It was a controversial idea first used by Eddy Hill and later adopted by the east-coast's Dave Sanderson in this effort. Also, note the steering shaft passing under the intake to the steering box located above and in the middle of the front axle.
Although Dave made the 1959 Nationals in the car, I was unable to find any official results or evidence of success. Even so, I love the little car…
…………..
……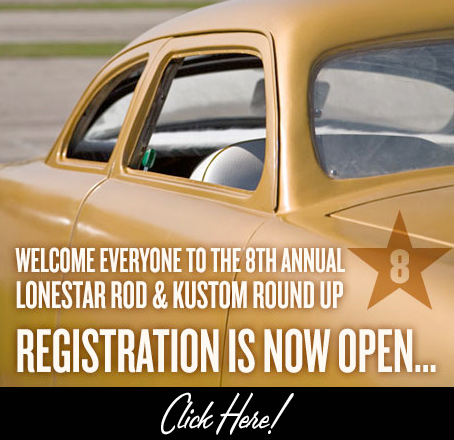 .
44

Comments on the H.A.M.B.