More Hot Rodding In Argentina…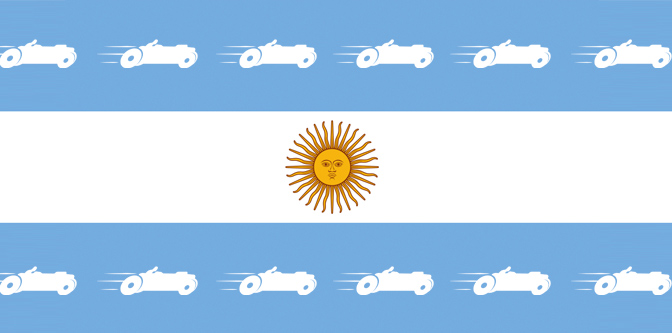 A few months back I posted a video of hot rodders being hot rodders in Argentina. No stranger to the area, I've known about the culture for some time. But still, it's always so novel to think about… to hear about… to wonder about. I mean, these fellas are doing a thing where it's really hard to do a thing and that takes more than passion – That takes persistence. Recently, I stumbled upon another video to throw in the evidence pile. Check it out:
28

Comments on the H.A.M.B.