A Car Guy's Bucket List… Make Yours Now.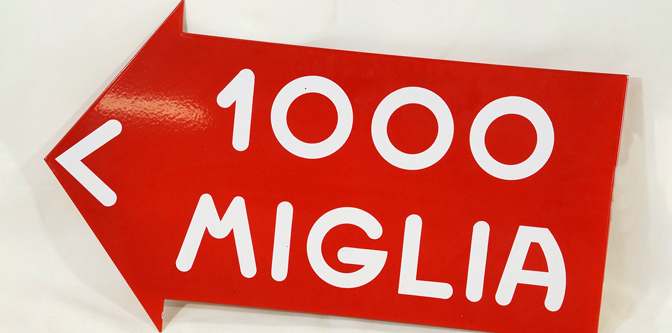 Life moves pretty fast. If you don't stop and look around once in a while, you could miss it. Turns out Ferris Bueller was right; If I've learned anything in my nearly half a century on this earth, it's that our short time here is a precious thing. I've had too many buddies in the car world that dreamed big and never did anything about it their entire lives. That's why I've maintained an automotive 'bucket list' for past decade or so, checking off milestone events like the GNRS, Bonneville, the Indy 500, Pebble Beach Car Week, Goodwood, and so forth. If I'm doing this thing right, I should be crossing things off and then adding new places on my list every year. Some items are a long term goal, like trying to attend one new F1 race location every year or so. Other bucket list items are so epic or personal, for example meeting a personal hero like Wally Parks or riding shotgun in a Ferrari GTO (did it!), I'd be lucky to do them once in my life.
Here's my current Top 5 Bucket List (these would all qualify as 'epic'):
Retromobile Paris
Isle of Man TT
24 Hours of Le Mans, France
Mille Miglia Italy
Moon Eyes Show Yokohama, Japan
What's on your list, both doable items and big dreams? Go for it!
34

Comments on the H.A.M.B.