Day 5: KCSP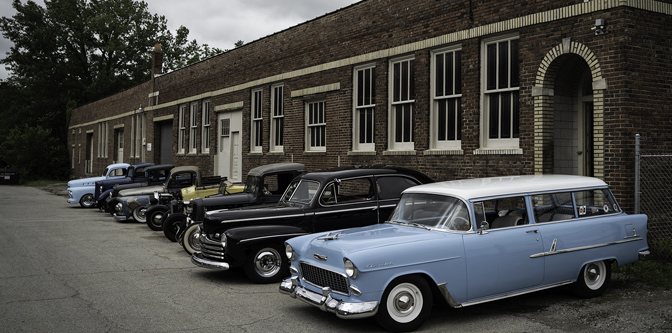 Day 4 was travel. Not the kind of travel that's adventurous, but the kind that's wet, windy, and miserable. But I persisted on and eventually made Smithville, MO where the next day promised something I've been wanting for a long time – a return to the Kansas City Speed & Power Reliability Run.
If you know, you know… And these fellas knew. We had breakfast, we had lunch, we saw a grand machine shop, we saw a classic Kansas farm, we saw a lot of cool shit.
And now, it's time for me to go home. I miss my wife and kids, ya know? And I've got a few features to write. So, talk at yall soon. Until then, enjoy some snap shots from today:
39

Comments on the H.A.M.B.