Day 1: Celina, TX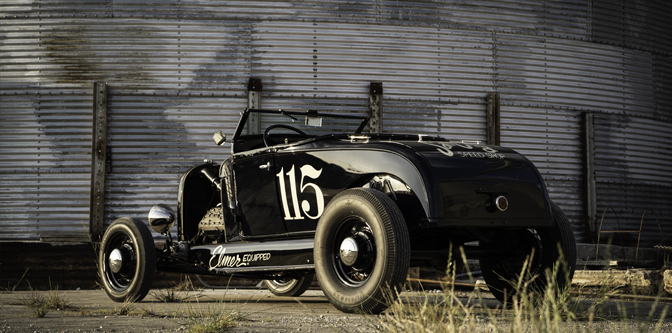 I've got this blog thing sort of fixed. Not really… but sort of… and I figured as long as I can post, I might as well do it. So… How's about an update on my road trip?
Today, I drove four hours north to Celina, TX where I drank a beer, ate some chicken fried steak, and shot Brady's roadster. All and all, not a bad day. Tomorrow I'll see Tulsa. Until then, enjoy this shot: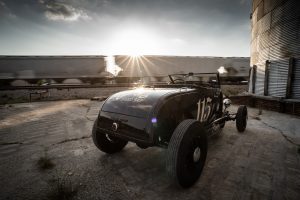 Expect a full feature on this little model a sometime soon.
22

Comments on the H.A.M.B.