For Sale: 1957 Kellison J5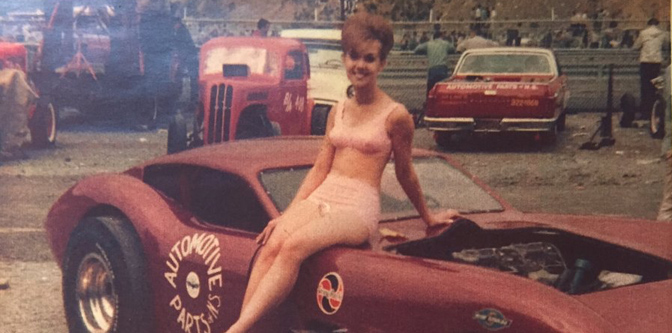 I had another post ready to go for today… and then some pals sent a link to this thing. I have had a long love affair with the Kellison and I still see them in my dreams on occasion. So anytime one pops up for sale, I take notice. And even though I prefer Kellisons in sports car guise, how can you turn a nose at a drag car with history?
This particular car actually sold at a swap meet in Florida for half the price not long ago, but I see that as the seller just getting lucky. And the $12k asking price isn't at all greedy. I mean, just think of the potential?
If it were mine, I'd go back to the blown small block, a 4-speed, and aim for an over-restoration in preparation for driving the absolute shit out of it.
Seriously. If you have the means… What are you waiting for? Click here.
Editor's Note: I don't know this car or the seller… I just love Kellisons is all. Promise.
89

Comments on the H.A.M.B.