The History Of The Round Up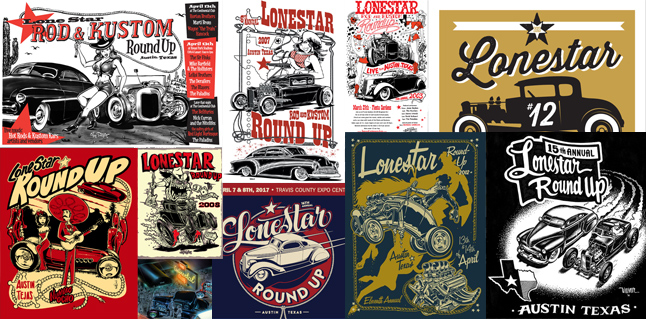 It's Round Up week here in Austin… That means shit is about to hit the fan fellas – and in every possible way imaginable. The Monday before is kind of like the calm before the storm and as such, I've been recollecting a bit this morning.
I thought it might be interesting to hit the Round Up directory in my archives and roughly put together a collection of images from the very first Round Up right up to last year's event. I literally had thousands of images to go through, so I rushed through quickly and just picked the thumbnails that caught my eye on the first pass.
Here's what I was left with:
Pretty great, right? It's interesting to me on a lot of different levels – from seeing my camera use change (both format and style) to seeing the kind of car that shows up to the show morph as well.
Anyway, lets make this the Lone Star Round Up image Archive thread. Post your old shit here!
46

Comments on the H.A.M.B.